Simplify Your Pet Care Coordination
Tired of asking if your pet has been fed? Easily log pet-related activities and stay in sync with your family members and caretakers. A smarter alternative to pen and paper.
Pet diary keeps everyone in the loop
The comprehensive family system ensures seamless communication between all caretakers. Share updates on feeding, medication, vaccinations, milestones, and more - all in one convenient location.
Activity Feed

All logged events in one feed with notes and images. Can be filtered by event, time, and the family member who logged it.

Personalized events

Make it your own. Don't use or like the default events? Create new custom events or just reorder the existing ones.

Reminders

Create one-time and repeating reminders for vaccinations, appointments, or any other events - synced with your family.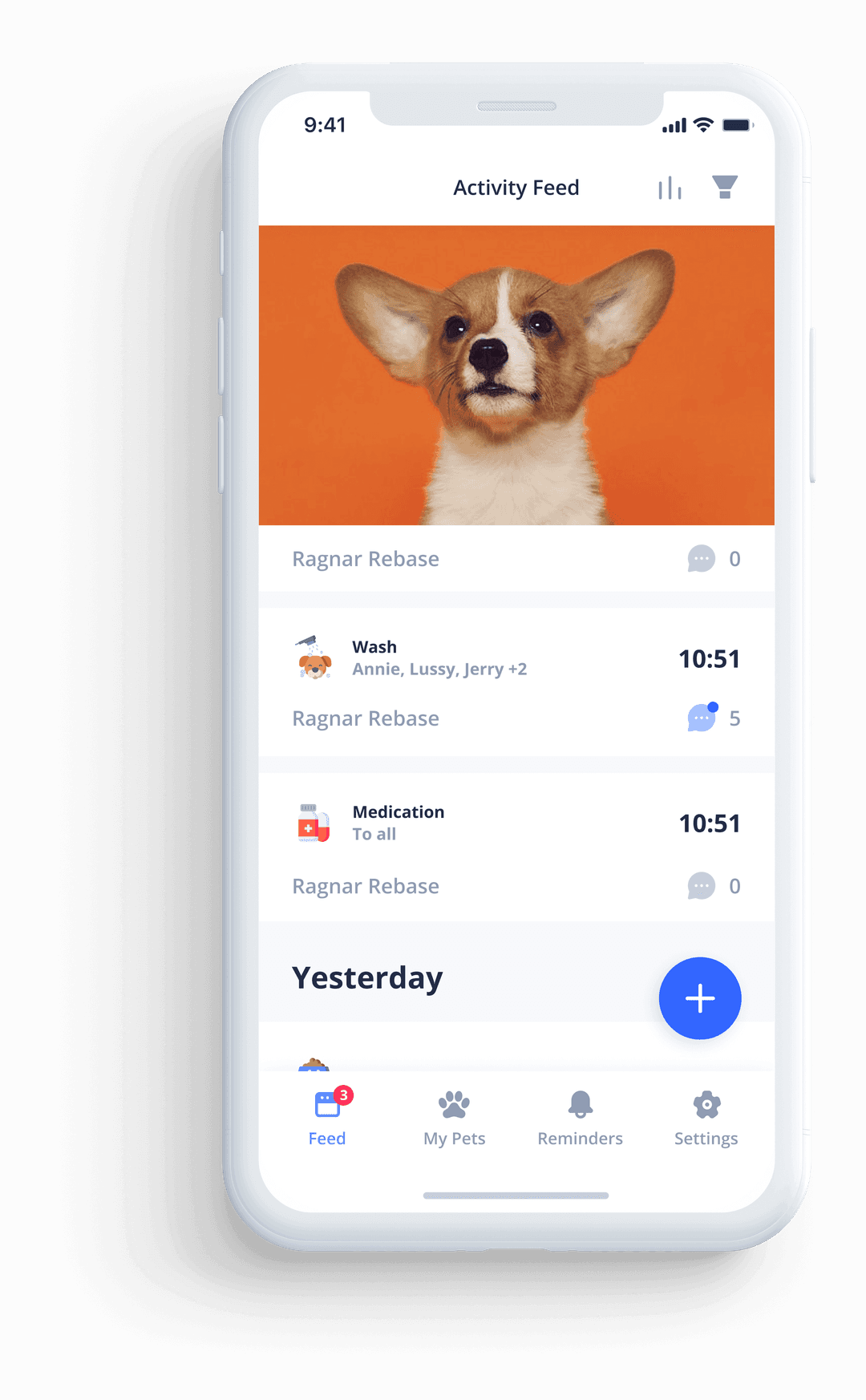 Monitor Your Pet's Weight Progress
Easily track your pet's weight history and visualize trends over time. Choose from one month, three months, one year, or all-time views. Keep your family members in sync with updated data.
Push Notifications

Notifications are sent for reminders, events logged, and event-related activities. Turn off the ones you don't care about.

Data Export

Export events and pet data in formats like PDF and JSON, making it simple to share with others or analyze using external tools.

Siri Shortcuts

Integration with Siri Shortcuts allows iOS users to conveniently and efficiently log events using voice commands or tailored shortcuts.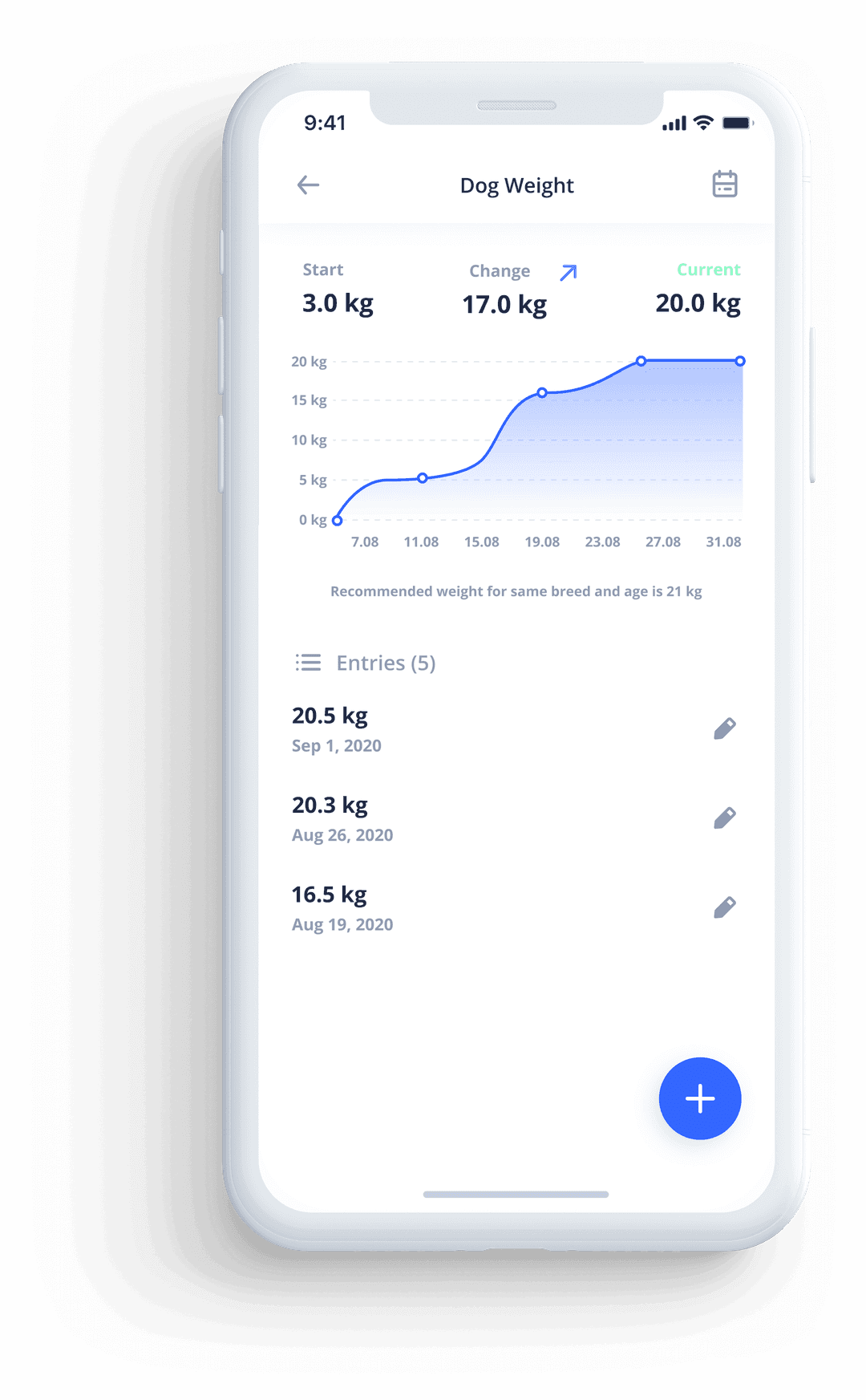 Enhance Your Pet Care Experience
Join thousands of satisfied pet owners who have improved their pet care with DogNote.
Events Logged

500k+

on App Store

4.7 / 5

Notifications Sent

5mil+
Frequently asked questions
Can Android And iPhone users be in the same family?

Absolutely! Simply download the app from the App Store or Play Store, and share your family's invite link. Others can use this link to join the same family group.
Is there an Apple Watch Companion app?

Yes, there is! You can add shortcuts and log events directly through your Apple Watch for a seamless user experience.
Can I be in multiple families?

Yes, users can belong to multiple families. However, you can only interact with one family at a time. You can switch between families through the app's settings.
Can I use Family Sharing with DogNote Premium?

Yes, Family Share is enabled on iOS and we highly recommend using it for sharing the app's premium features among family members.